Automated Science is the practice of scientific research without the need for significant human intervention.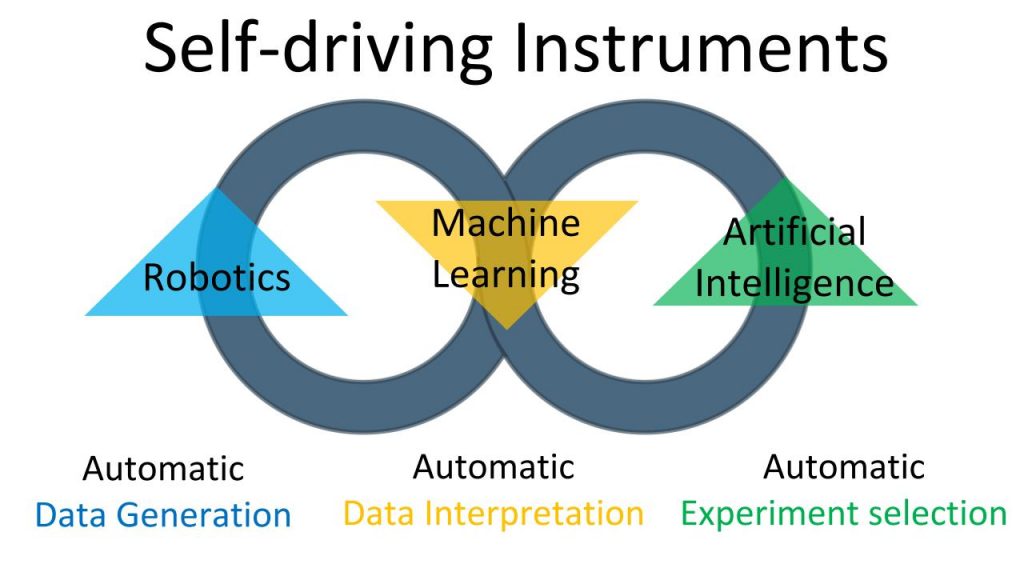 Scientific Automation is widely used in the pharmaceutical, biotech, and agricultural industries.  MSAS graduates are qualified to select, configure, customize, and operate the hardware and software necessary to automate essential tasks in scientific research and engineering.  
Graduates become leaders in the emerging paradigm of Automated Science – the combination of robotic scientific instruments, Machine Learning, and Artificial Intelligence for iteratively building predictive models from experimental data and selecting new experiments to improve them.  Students have opportunities to do research projects with Carnegie Mellon Faculty, to do summer internships with relevant companies, and to do collaborative projects with industrial sponsors.